Our Services In Bradford
Have you ever called an emergency locksmith service when you were in desperate need, only to discover that the emergency service provider was not as responsive as he claimed? We know that's disappointing. We also understand that the delay may not only cost you time but may also expose you to risks. We are sorry you had such an unpleasant experience. But hey, it never has to happen again. Tone Locksmiths of Bradford are here to make sure of it. We specifically focus on local areas to guarantee fast response times. That way, we can respond quickly in the case of an emergency.
We offer our services in different areas, including but not limited to:
Westwood Park, Slack Side, Buttershaw, Wibsey
Bradford
Little Germany, West End, Goitside, Listerhills
Barkerend, Eastbrook, Thornbury, Wapping
Clayton, Broomfields, Bowling, Dudley Hill, Allerton
Here are some of our services:
Lock repairs
Opening of the safe and vault
Lock picking
Commercial emergency locksmith services
Emergency home locksmith services
Lock repairs and installation
Security system installation
British standard lock installation
Garage door locks
Keyless and digital entry systems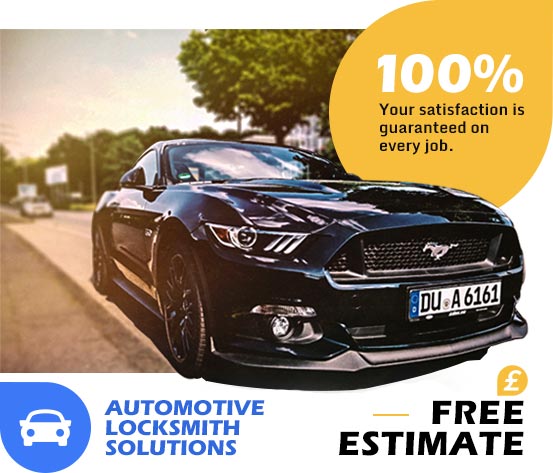 Security System Installation
Have your security camera systems installed by world-class security camera system experts. There are various DIY materials now available, even for security camera installations. While the first reaction to DIYs is often that they're cost-saving; when it comes to security, the price of resolving a possible mess far outweighs the DIY saved cost.
Tone Locksmiths of Bradford have many years of professional experience in selecting, customizing and installing effective security camera systems.
Auto Locksmith Repairs
An auto locksmith can help you fix a range of auto lock problems, including:
Broken/damaged vehicle door lock
Stuck vehicle door
Faulty door latch
Trunk lock repairs and replacements
Repair the central lock system if damaged
Car lock repair and replacement
Tone Locksmiths of Bradford do not only render these services; they also take an extra step by recruiting only highly trained and experienced locksmiths with commendable behaviours and positive attitudes. So, you can rest assured that whoever is coming to fix your car lock problem is a professional locksmith that can be trusted to do the job well.
This is not all.
Apart from offering a wide range of auto locksmith services, Tone Locksmiths of Bradford also offers highly competitive prices. What does this mean for you as a car owner? You're not likely to get the quality of service that we offer anywhere else. What's more? You can request a free quote at no extra cost.
Business and Commercial Locksmith Services
Which is the best way to approach commercial locksmith issues: having a professional locksmith fix the problem as soon as possible or leaving the issue to linger while you try to fix it yourself? We believe the former is the best as it saves you from stress and worries and ensures that the said problem is fixed once and for all.
A commercial locksmith is tasked with the responsibility of providing security installations and periodic maintenance needed for the proper running of your business. The locksmith also handles other lock problems.
At Tone Locksmiths of Bradford, we pride ourselves on 100% customer satisfaction. Besides providing top-quality services at extremely competitive prices, we also see to it that the process is stress-free for you. Running a business is hard enough. A lock-related mishap should not distort your day in any way.
we have a team on the ground ready to help at any time. You call; we do the needful immediately no forwarded calls, no baseless delays.
Looking for a locksmith to fix your lock-related problems?
Contact Tone Locksmiths of Bradford on 01274 214964 today!